A full suite of repairs for everything under the sun.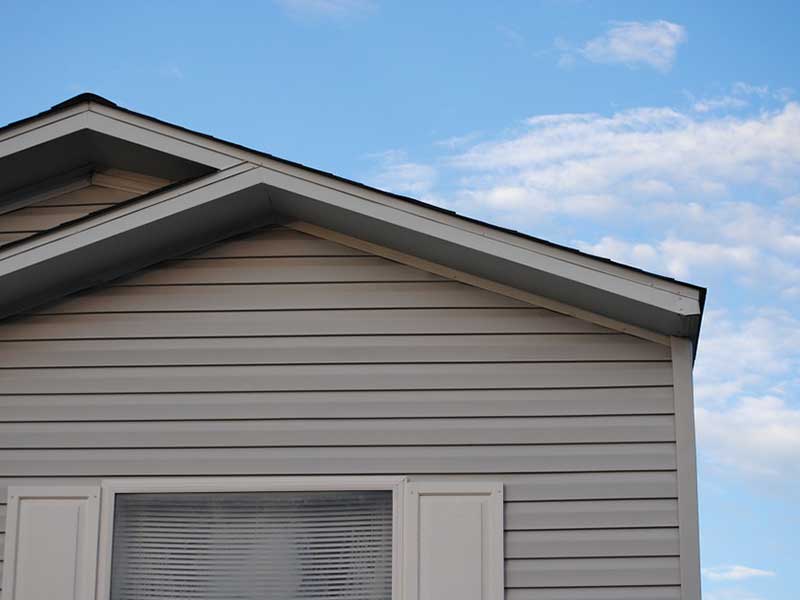 Siding is one of your house's first lines of defense against the elements.  We work with any kind of siding, including: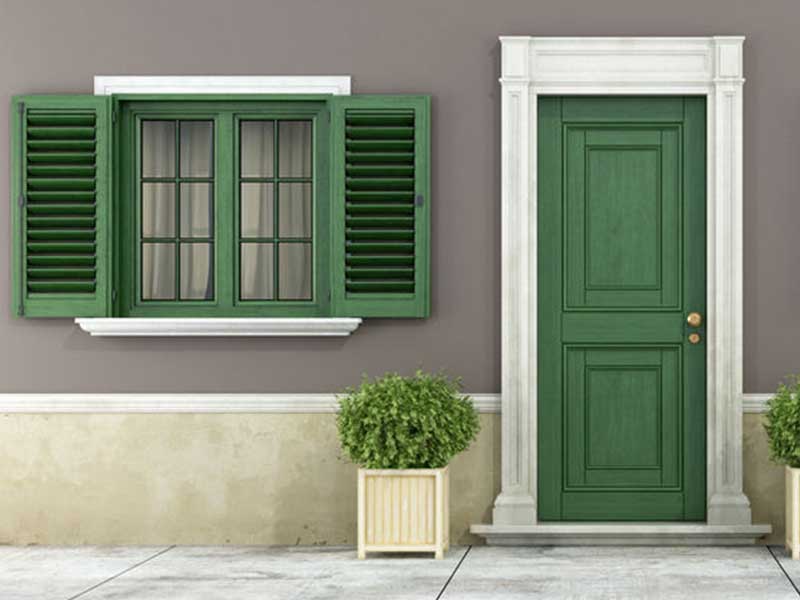 Windows, Doors, & Flashings
Windows and doors provide an important first impression for guests, dictate the lighting, and help keep the heating/cooling bills down.  Let us be your window and door replacement specialists.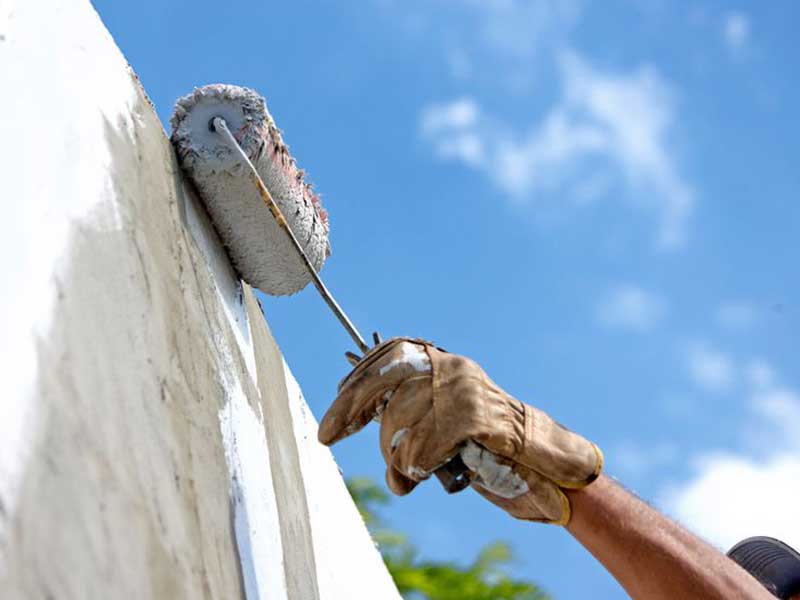 There is a very visible difference when you hire experts to paint your walls and handle your trim.  You can trust Nickell's to handle everything from selection to application.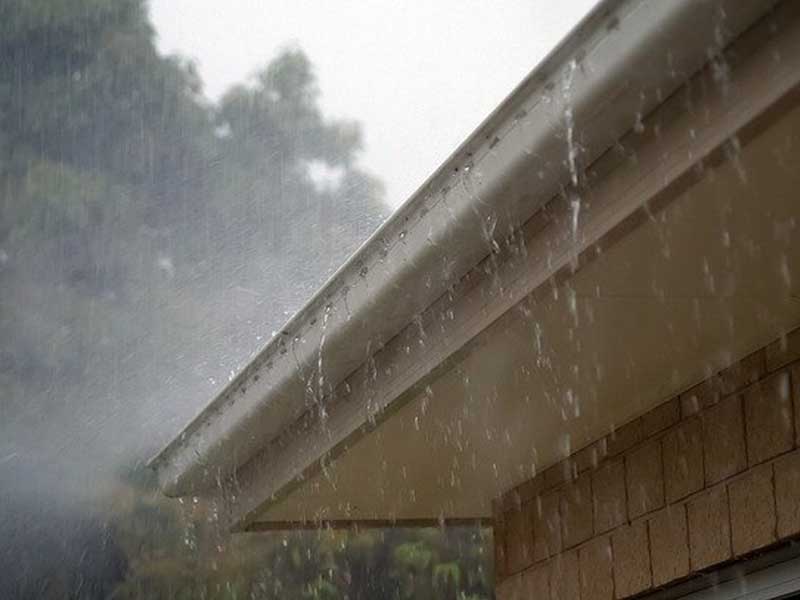 Regular cleaning and maintenance of your gutters prevents more costly repairs to your roof and possible flooding on the ground floor.  We offer gutter cleaning, and when that isn't enough, repair and replacement.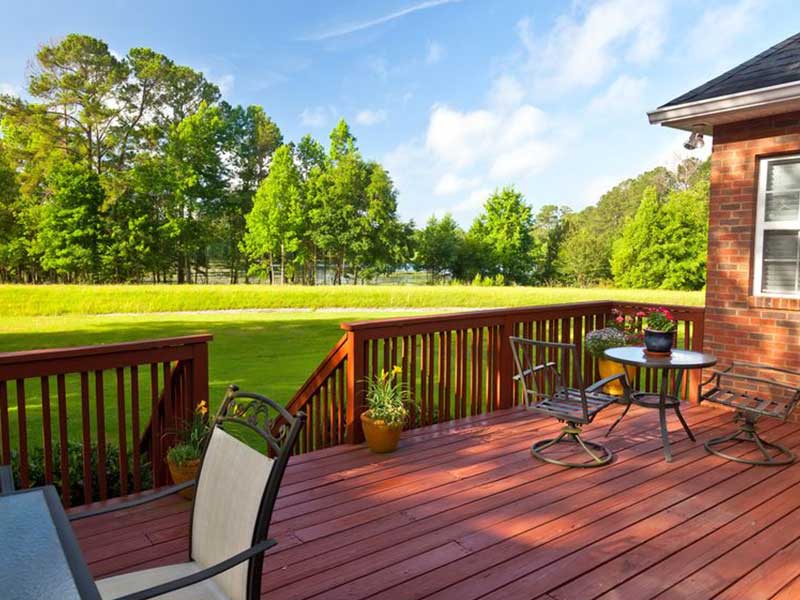 We've built everything from simply backyard decks to multi-level and pool decks, and can help you build the outdoor living space you've always dreamed of.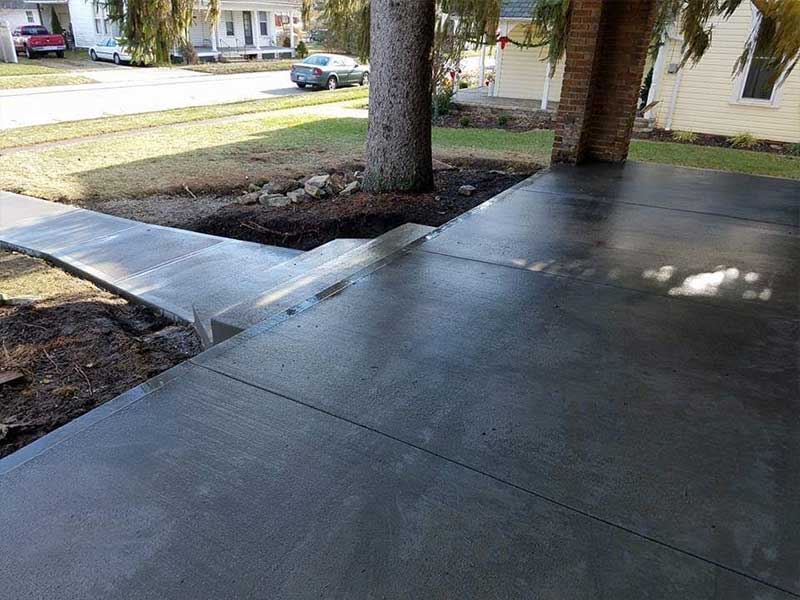 Concrete Flatwork & Stairs
We can work with concrete for any purpose, and if you've lived in Columbus, you've probably stepped on some of the concrete we've poured.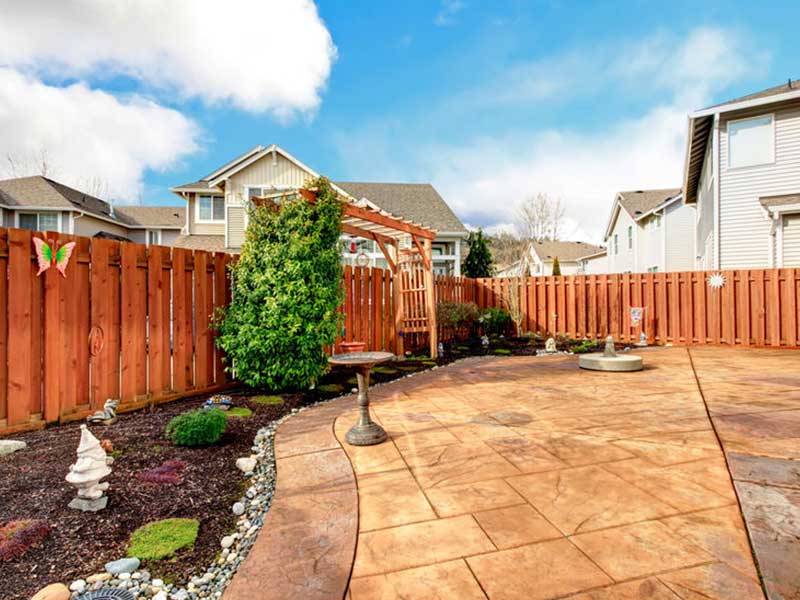 Fencing & Dumpster Enclosures
Fencing is crucial for your property's safety, and when done right, can add to the visual aesthetic of a building.  We'll install a fence or enclosure for you that's both functional and beautiful to look at.
Absolutely stellar start to finish, contact, job, prompt, good communication and good follow through. They were amazing experts....they will be my first call on my next project.
I highly recommend Russell and his crew. They were professional, task oriented and all about customer service. They will be the professionals I call for projects around my house and property!
They took the time to give me a thorough explanation of our electrical problem and what they would do to solve our issue. Very trustworthy! I will hire them again when the need arises.
Nickell's knows that when you get something fixed, you don't want to worry about it for a long (ever again, if possible!).   That's why we make sure we do it right the first time, with a goal of making it last a lifetime.
We do more than make sure something looks good, we make sure it's built to last and have all the technicalities ironed out.  That's why when our partners give us a call, they know they can believe in our expertise and know that we have the knowledge and resources to get it done the best way it possibly can be.
Need work  on more than just the outside of the house?  Here are just a few more of our many specialties – click one to learn more!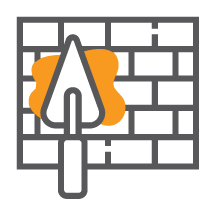 We are experienced in working with every material in the industry for both interior and exterior needs.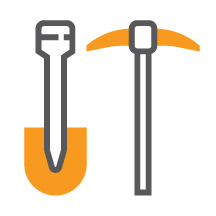 When time and weather starts threatening the integrity of your property, we can get everything back up to code and safe.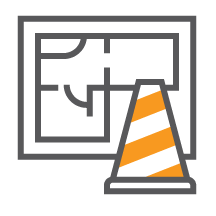 Let us faithfully recreate whatever you envisioned for your home or work space.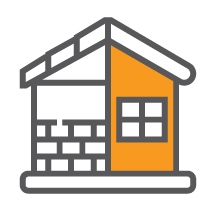 From siding to brick facades, we can protect the structure of your building for years to come.