Multi-family Construction
Rental-ready builds, on time and on code.
Nickell's has decades of experience building within Columbus's residential requirements for apartments, townhomes, and condiminiums.  We have the city's most qualified, dependable, and experienced craftsmen on our side and have careful oversight over the finished product's quality and safety.
Count on Nickell's to complete your firm's project within your needed budget and timeline and maximize your investors' return.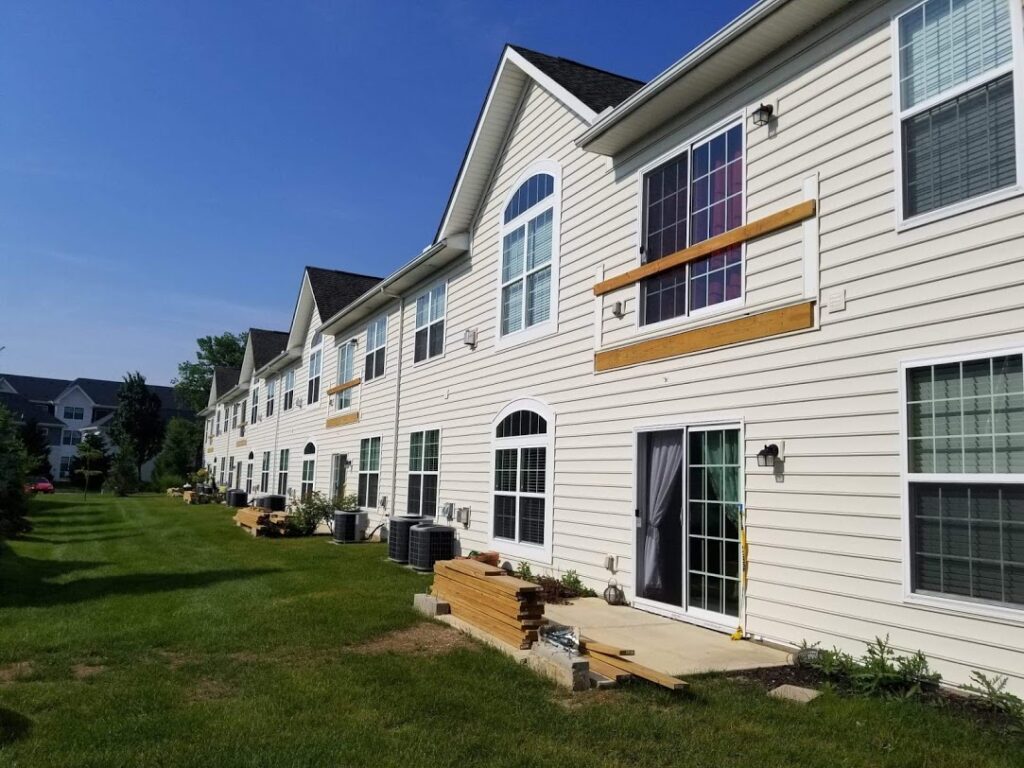 Our multi-family construction specialties include:
Absolutely stellar start to finish, contact, job, prompt, good communication and good follow through. They were amazing experts....they will be my first call on my next project.
I highly recommend Russell and his crew. They were professional, task oriented and all about customer service. They will be the professionals I call for projects around my house and property!
They took the time to give me a thorough explanation of our electrical problem and what they would do to solve our issue. Very trustworthy! I will hire them again when the need arises.
Multifamily Construction Gallery
We let our work speak for itself.  Check out some progress and finished product shots of our most recent multi-family projects.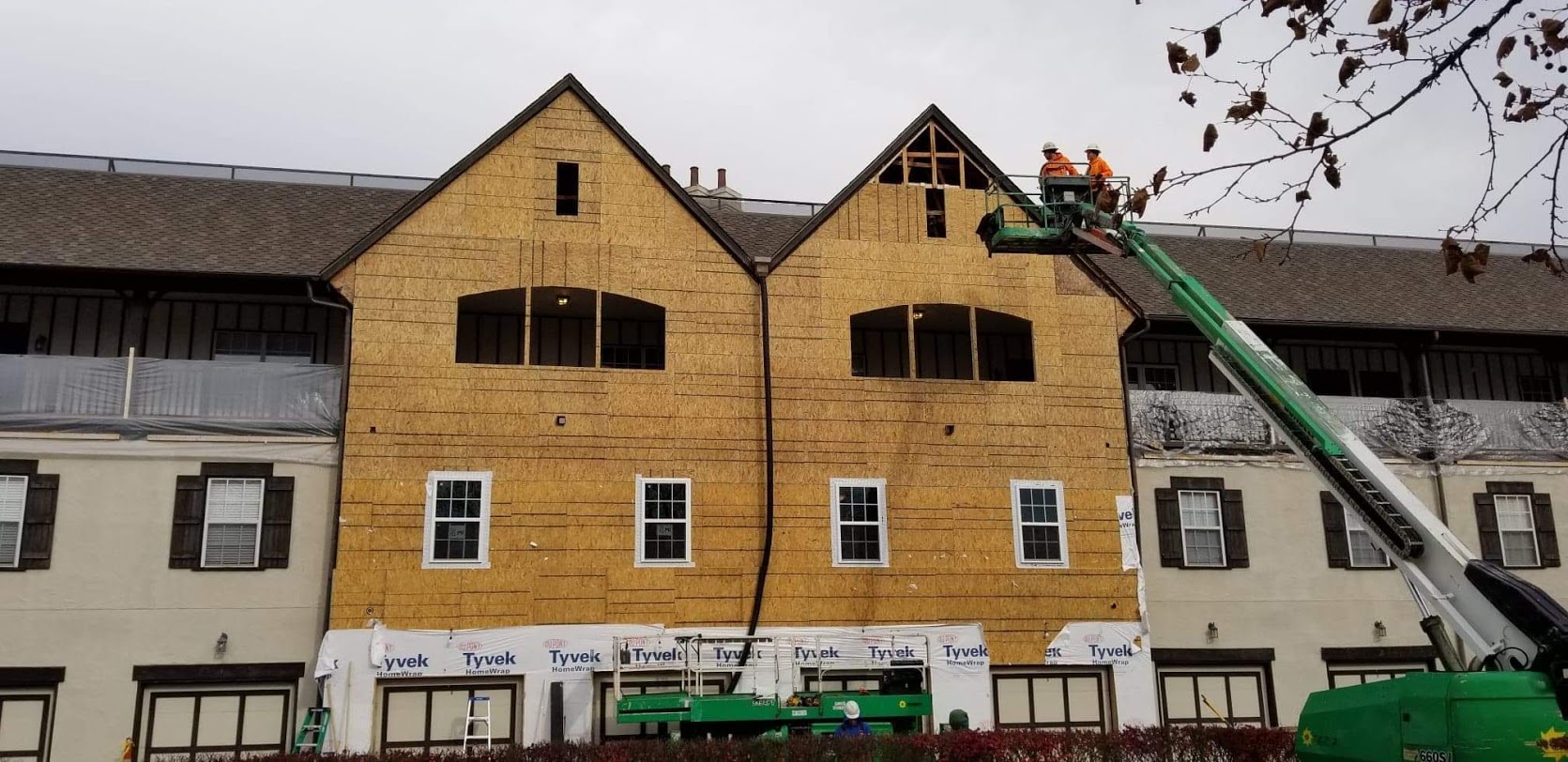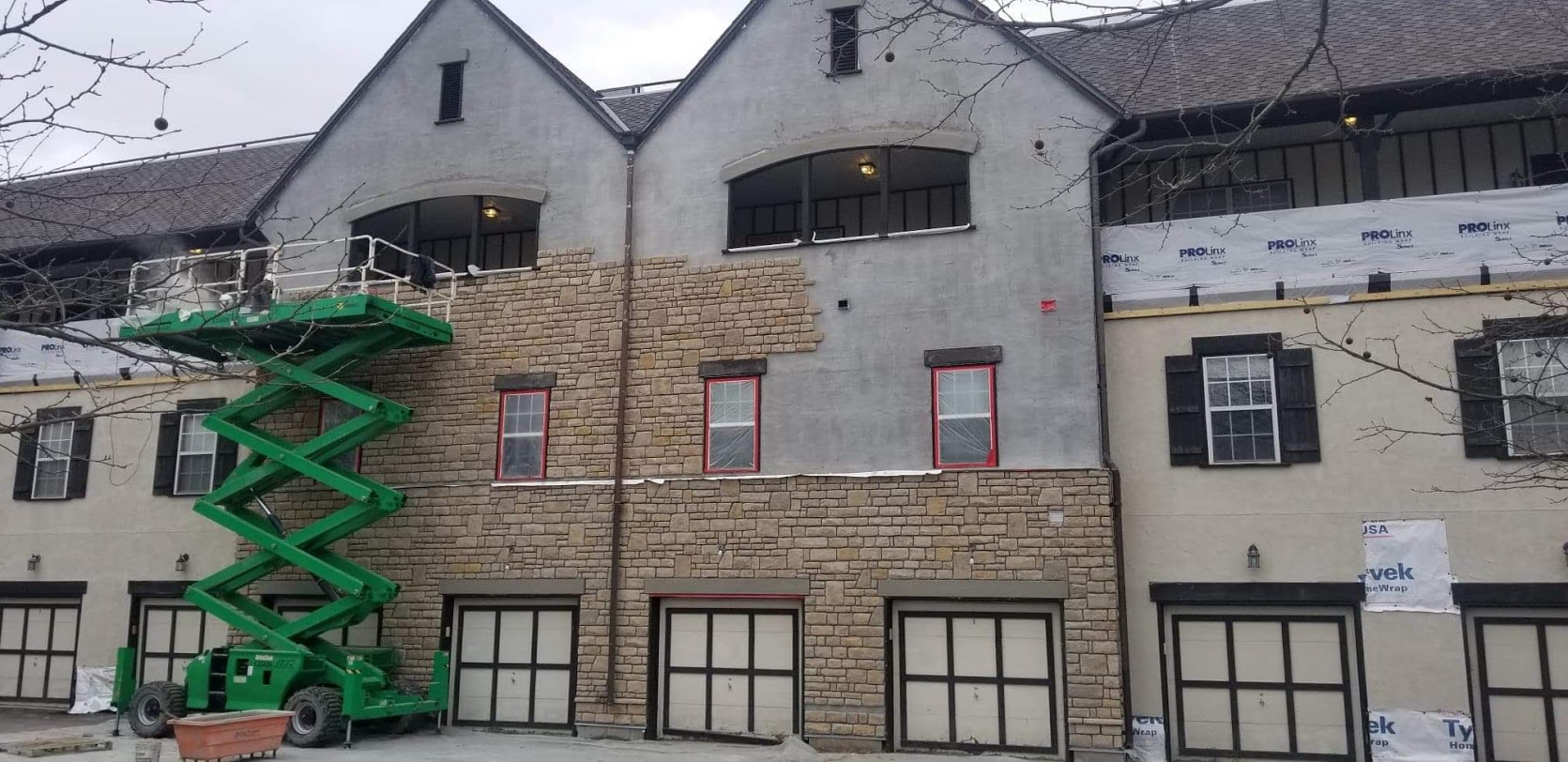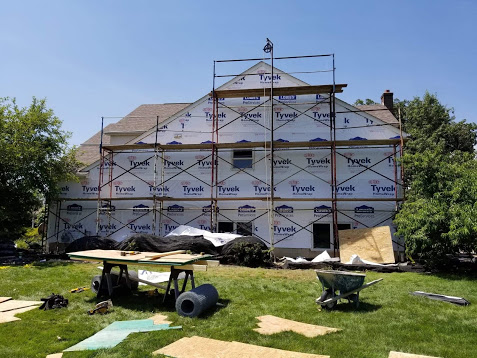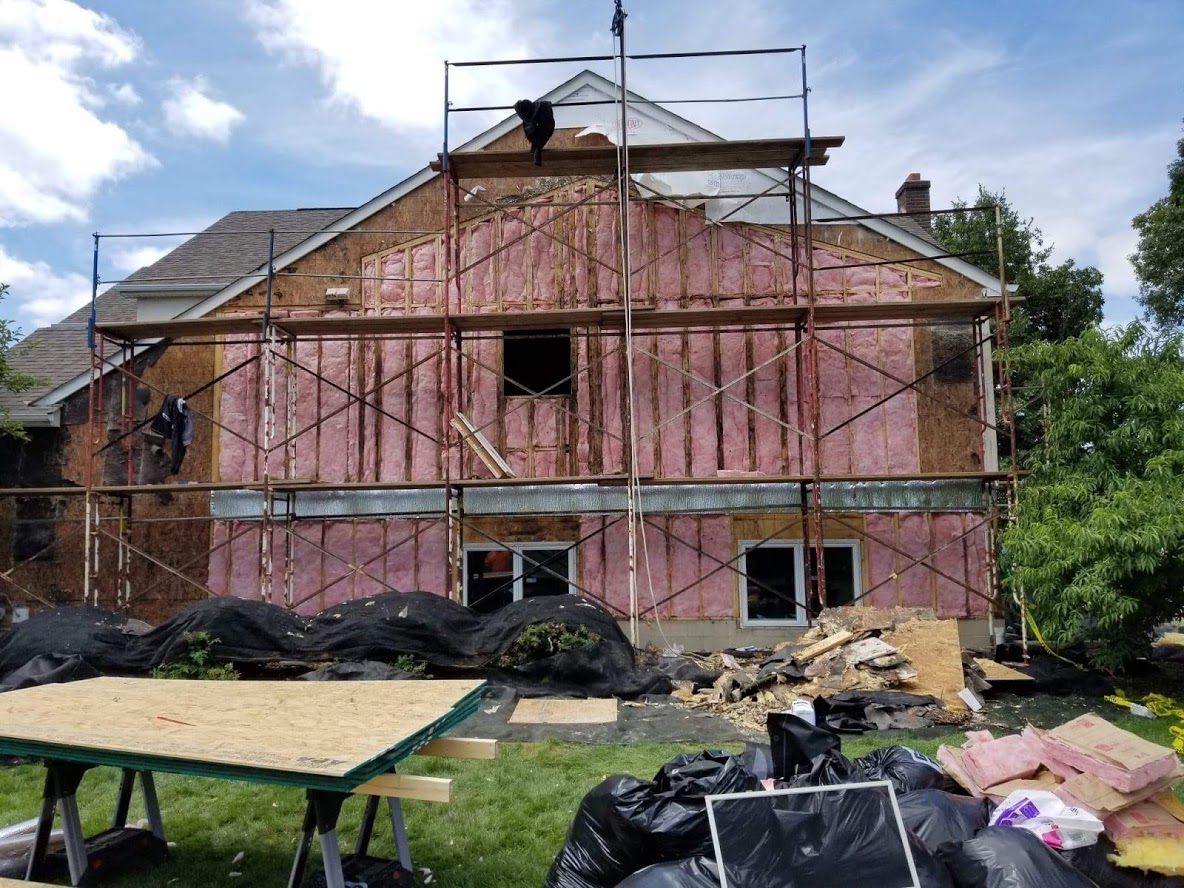 Here is just a short list of our specialties.  When it comes to interior and exterior building, restoration, or repair, there is nothing we can't help fix or create for you.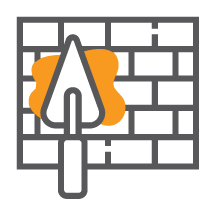 We are experienced in working with every material in the industry for both interior and exterior needs.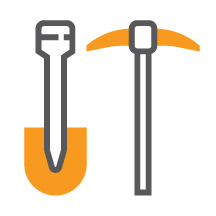 When time and weather starts threatening the integrity of your property, we can get everything back up to code and safe.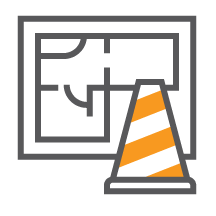 Let us faithfully recreate whatever you envisioned for your home or work space.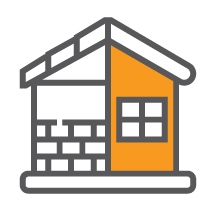 From siding to brick facades, we can protect the structure of your building for years to come.