Roofing Construction & Repair
Your roof is the first thing the weather touches and your safeguard against more costly interior damages.  Whether it's asphalt, shingle, or EPDM and TPO, we can expertly fix or craft your roof that look great and exceed safety standards.  Our skillful roofing technicians are fully equipped and trained to work on any size roofing job, whether it's roof repair or whole roof construction.
Both families and businesses in Columbus count on us every day to make roofing that last decades, and our work can be seen all around the Columbus area.
We offer free, no-obligation consultations and special financing options – get in touch with Nickell's today! 
Our Roofing Services include:
Absolutely stellar start to finish, contact, job, prompt, good communication and good follow through. They were amazing experts....they will be my first call on my next project.
I highly recommend Russell and his crew. They were professional, task oriented and all about customer service. They will be the professionals I call for projects around my house and property!
They took the time to give me a thorough explanation of our electrical problem and what they would do to solve our issue. Very trustworthy! I will hire them again when the need arises.
Nickell's is proudly Columbus grown and raised, so we take extra special care in the work we do; we drive by and walk through the things we build every day.
When someone works with Nickell's once, they usually become partners for a lifetime, because we know that dependable, expert craftsmanship is hard to come by.  Find out how we can get your property fixed up better than new with a no-obligation quote today.
What can we help you with?  We are experts in every category of interior and exterior repair. Choose one of the options below to learn more about our specialties.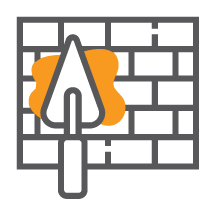 We are experienced in working with every material in the industry for both interior and exterior needs.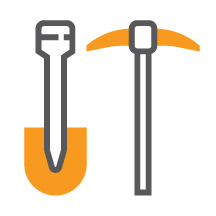 When time and weather starts threatening the integrity of your property, we can get everything back up to code and safe.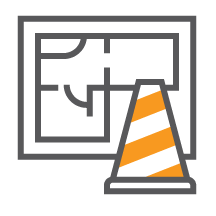 Let us faithfully recreate whatever you envisioned for your home or work space.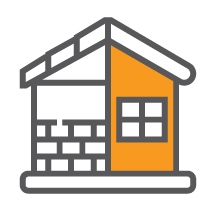 From siding to brick facades, we can protect the structure of your building for years to come.