Masterful carpentry requires the right knowledge, the right people, and the right resources, and Nickell's has an abundance of all three.
When someone in Columbus needs upscale, professionally-assembled woodworking or secure, long-lasting fencing work completed to exact specifications, they know they can count on Nickell's for the perfect addition to their property.  We work very diligently to match your existing look and feel, and we keep function in mind just as much as the form when building.
We offer no-obligation consultations and special carpentry financing options – get in touch with Nickell's today! 
Our Carpentry Services include:
Absolutely stellar start to finish, contact, job, prompt, good communication and good follow through. They were amazing experts....they will be my first call on my next project.
I highly recommend Russell and his crew. They were professional, task oriented and all about customer service. They will be the professionals I call for projects around my house and property!
They took the time to give me a thorough explanation of our electrical problem and what they would do to solve our issue. Very trustworthy! I will hire them again when the need arises.
Columbus is not just where we work; it's where we call home.  That's why we take the extra special step to create the safest, longest lasting buildings for our family and neighbors.
Nickell's is proudly family-owned and Columbus-raised, and always will be.  We are proud to have the most knowledgeable team on call, regardless of the type of job, and work with the best raw materials providers in the Midwest.  We can confidently say we are your best option when you need beautiful woodwork done quickly.
Here is just a short list of our specialties.  When it comes to interior and exterior building, restoration, or repair, there is nothing we can't help fix or create for you.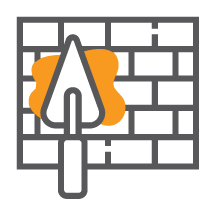 We are experienced in working with every material in the industry for both interior and exterior needs.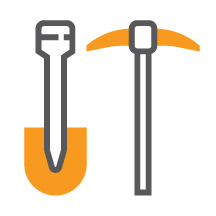 When time and weather starts threatening the integrity of your property, we can get everything back up to code and safe.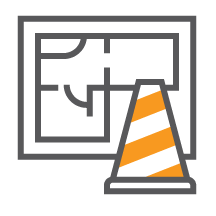 Let us faithfully recreate whatever you envisioned for your home or work space.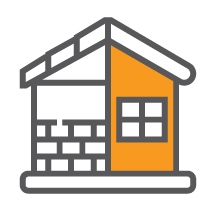 From siding to brick facades, we can protect the structure of your building for years to come.